Why China's Plan for Artificial Moon Is Worrisome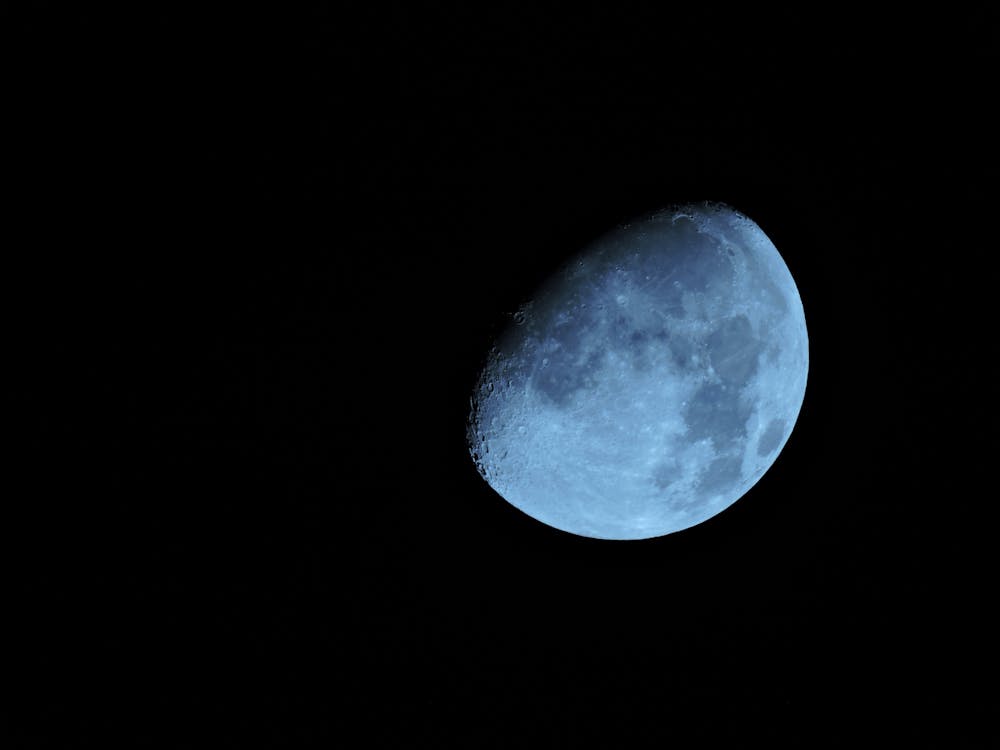 2018-10-29
By now, most people have heard that China has plans to launch artificial moons into orbit. The purpose of these 'moons' being to provide light without electricity consumption. Officials claim that the light emitted from them will save millions of dollars annually in electricity costs. Seems to be reasonable enough. However, the deployment of these 'moons' may be problematic.
There are many issues that can arise due to the light output of these 'moons'. Most of these will be regarding disruptions in photoperiodism. As per wikipedia:
Photoperiodism is the physiological reaction of organisms to the length of day or night. It occurs in plants and animals. Photoperiodism can also be defined as the developmental responses of plants to the relative lengths of light and dark periods.
The fact is that many, if not most living things often make important decisions based on changes to lighting patterns. Deciding when to take actions such as eating, sleeping, mating, and migrating are critical to survival, and these photoperiods are usually the determining factor.
Many nocturnal animals actually see better in the low light periods of night than they can during daylight hours. Numerous species of birds migrate at night and depend on the stars for navigation. Light pollution from cities makes it difficult to see the stars, disorienting these birds, which can cause them to fail in their migration. Amphibians are extremely photosensitive, and too much exposure to bright light negatively affects their hormones, thermoregulation, and reproduction cycles. Many Plankton species avoid light by lingering in the depths, only to come to the surface at night. Surface dwelling fish are then able to feed on this plankton, but too much artificial light will keep plankton at depth, and deprive these fish of their main source of nourishment. Animals also look to changes in the hours of daily light to identify the end of a season and the beginning of a new one.
Most plants heavily rely on changing light patterns to determine when they respire, feed, change from vegetative stages to flowering stages, and ultimately, bear fruit.
Human beings are also affected by photoperiods. We need periods of natural darkness for optimal sleep patterns and good health. Having too much light during night hours interferes with the body's circadian rhythms, resulting in overproduction of the stress hormone, cortisol. Elevated cortisol levels are linked to numerous health issues.
While the plans for these artificial moons are still in their infancy, the rate of technological advancement makes it clear this will be a problem that needs to be addressed quickly. The utilization of such illumination objects could easily become malicious. Imagine China, or another country, one day using artificial moons or other advanced satellite technology to direct large amounts of light at a rival nation. They could wreak havoc by disrupting photoperiods, resulting in widespread sleep deprivation, interruption of livestock breeding, and causing crops and wild plants alike to fail en masse.
China isn't the first country to come up with this plan. And it won't be the last. However, there are very good reasons why the earth has both a day and a night, and mankind would be best served by not getting in the way. This matter should be a concern to us all.